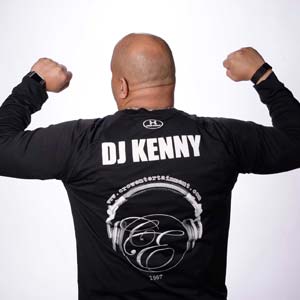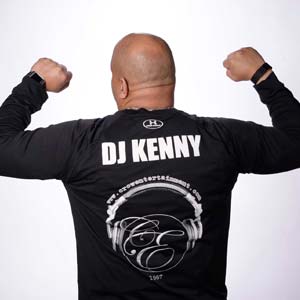 Crow Entertainment is happy to have someone as versatile as Kenny. With a background in Rock, Rap, Reggae, Country, Oldies, Top 40, and many other genres, Kenny brings a vast knowledge of music to the table.
He has 20 years in the business. Originally a vinyl DJ, Kenny has incorporated that style into his sets using computers and vinyl manipulating hardware. From beat mixing to scratching, it's always a good time. His knowledge base of music is impressive. No matter the situation, he can rise to the task. His personality will match your event because he knows when to be low key or high profile. You will appreciate his customer service as well as his ability to mix music.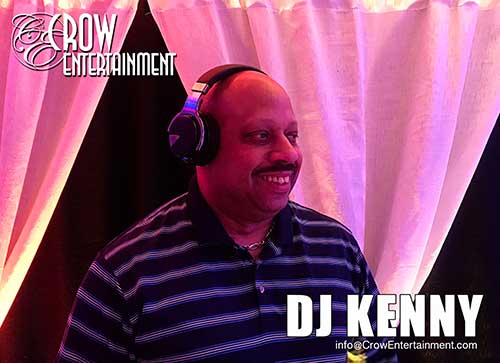 He is great about requests and will meet with you face-to-face to finalize details for your event. Most people who are seeking a high profile and fun DJ will invite Kenny to be their DJ at their function. A true professional, Kenny knows the art of being a great service provider. Hiring Kenny for your function is just one way to ensure things will go the way they're supposed to.