Who We Are
Crow Entertainment, LLC is a full-time, fully-insured and family owned entertainment solution. We are good listeners and will execute your vision perfectly. In other words, we want your input. We are a local business traveling nearly anywhere to serve.
Our History
Established in 1997 in PG County, Crow Entertainment built its reputation as the go-to service for weddings that required more than your average music provider. By 1998 we gained the attention of the corporate world, schools, and venues around the DC Metro area. In 2001 we moved our operation from Prince Georges County to Calvert County, MD. To date we are one of very few full time, employee based DJ services in the country with employees who have full benefits, including health insurance, retirement, flex time and paid vacations.
Who & Where We Serve
Though we're local to Calvert and Annapolis, we often travel to other states. Our clients are from all over. Over the years we have become one of the main sources of entertainment for places like Herrington on the Bay, Chesapeake Bay Beach Club, The Chesapeake Beach Resort and Spa (Rod n Reel), Londontown, Running Hare Vineyard, Annapolis Waterfront Hotel, Springfield Manor, Stone Manor, Annapolis Waterfront Hotel and more. Whether it's local or a different state, we go there. Travel to the DelMarVa region and Pennsylvania is normal for our team.
Pricing & Stuff
We do not claim to be the least expensive but we believe we are the most effective. Whenever you contact us you will receive pricing based on your date, times and location. It is always tailored to your specific needs. It is imperative that you meet and discuss what your vision is with anyone you plan to hire for your important occasion. The entertainment is how your guests will measure whether they had a good time or not. We recommend doing business with full time professionals for best results and especially if it's for your wedding. You will get exactly what you pay for in this industry. We will always be fair but keep in mind we cannot compete with those who do not conduct their businesses professionally who will also do things halfway or worse for your event. Know your service provider. We can't stress that enough.
Our Affiliations
We are members of the ADJA, (American Disc Jockey Association) and local business organizations like the Calvert County Chamber of Commerce. Our company is rooted in our community, and we use time, talent and resources to support local organizations and Non-Profits.
Organizations We Support
Below are organizations we support throughout the year. These are local non-profit organizations that provide beneficial services to the people of Southern Maryland. We're happy to give back.
We also proudly provide incentives to Military Personnel, Teachers (public and private schools), and 1st Responders such as Firefighters, Paramedics, and Police. Let's not forget our nurses out there!
Please mention this when booking your event or service.
---
What We Do
Crow Entertainment provides entertainment for hundreds of customers per season. Besides professional DJ services, we offer special event lighting, dance lighting, personalized monograms, Photo Booths, audio production, slide show production, A/V service and more. In 2013 we acquired the Smile & Click Photo Booth company and started offering high-quality photo booths for events. We offer a wide variety of open and closed style booths with several creative setups to choose from.
Doing Business
We love our job. Our name has reached thousands, yet we focus on the small business approach. Take comfort in knowing you're not a number and you will be treated right. There's nothing cookie-cutter about entertainment or the event you may be asking us to do. Our objective is to always exceed your expectations. We make a comfortable living serving people. We are true service providers working for the customer and not the company. To summarize "we are into peoplework, not paperwork."
Our Awards
Knot Awards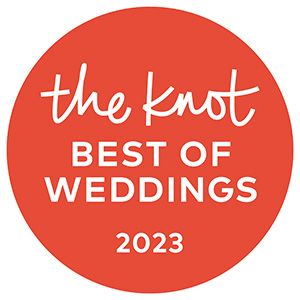 Crow Entertainment, LLC – DJs & Production
WeddingWire Awards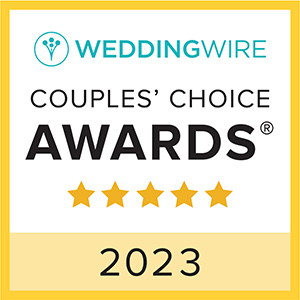 Capital Awards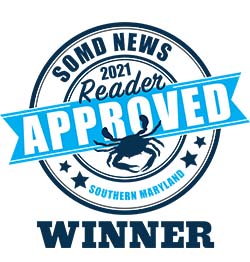 ---
We serve all over and also at these venues.
Jubilee Farm **
Westin Mount Laurel NJ
Woodlawn Farm **
** Contact us before booking venue**
We cover all of Maryland, Virginia, DC, Pennsylvania, Delaware and beyond. We go where we are needed.
We do not pay commissions to venues to be on their list of vendors. We believe that customers should have the freedom to choose who they want representing them on their important day. We do not support "pay to play."
Read our reviews and speak to us directly. We hope to meet you soon.