Coming Soon to an Event for You!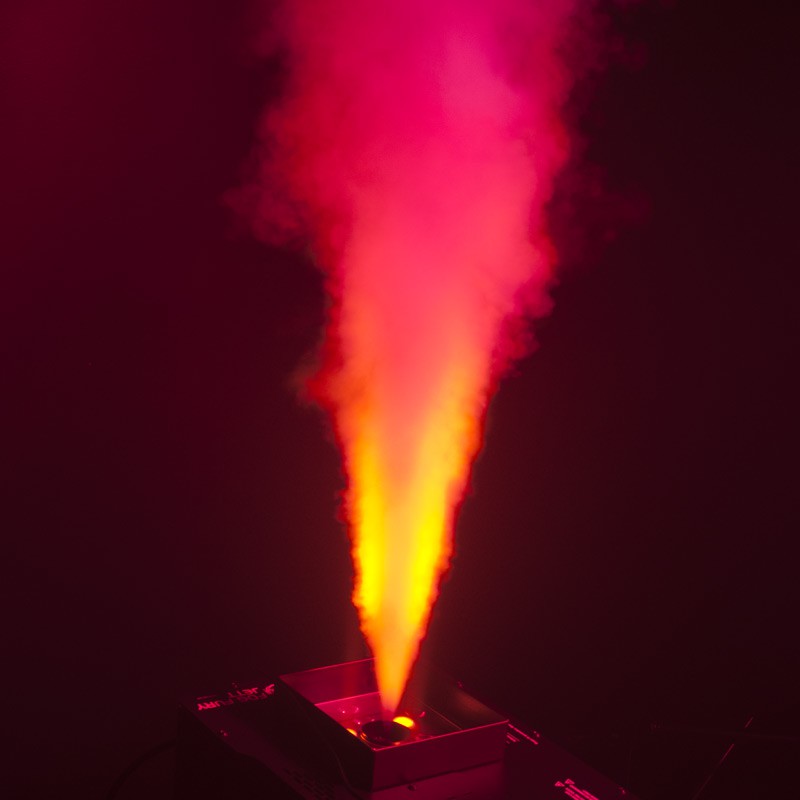 The Fog Fury Jett
The Fog Fury Jett is a high velocity vertical Fog Machine that mixes color into the fog from 12x 3-Watt RGBA LEDs. With new advances in technology, the Fog Fury Jett produces a dry even blast of fog over 25 feet (7 meters) in the air. The Fog Fury Jett may be use vertically or horizontally. The reservoir tank may be mounted in the front or rear of the unit so the machine may be pointed up or down.
Add to Your Event Today!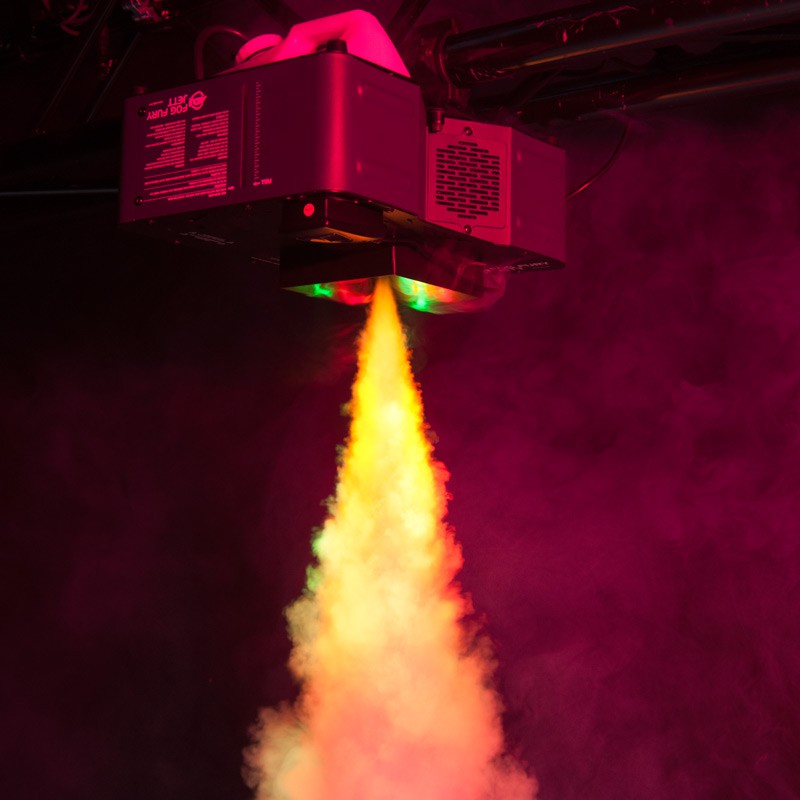 Southern Maryland's Premiere DJ and Entertainment Service
Full Time, Fully Insured & Employee Based Serving the East Coast and Beyond
Administrative Hours:
Tuesday – Friday: 11am – 5pm
Evening Appointments Available
(Closed Mondays & Holidays)