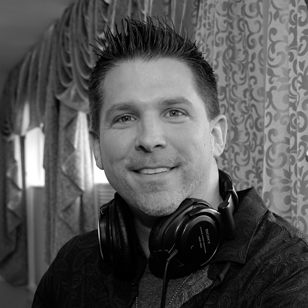 Mix | Dance | Repeat
Life is too short to put your special event into the hands of an unprofessional entertainment service. Our goal at Crow Entertainment is to work hard, so when you're ready to celebrate that special occasion, it becomes a moment you'll remember for a lifetime.
We believe your chances of having a great event increase the moment you take an interest in Crow Entertainment. Our team is prepared, experienced and ready to serve. This isn't a hobby for us. This is our career. We will invest the time it takes to be prepared. When you hire us, you're hiring friendly and accountable professionals who will take your event to the level it has the potential to go.
Complacency is unacceptable at Crow Entertainment and mediocrity isn't in our vocabulary. We believe your event will be remembered based on the quality of your DJ and that our production will be the icing on the cake. If you're genuinely excited about your event and ensuring your guests have an amazing time, we're the right fit.
Now, let's mix, dance and repeat. – DJ Brian Crow