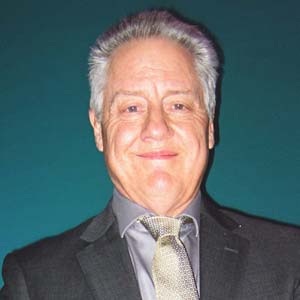 Doug Guinn has over 30 years experience in the mobile entertainment business – as a musician and since 1990 as a mobile DJ. He joined forces with Crow Entertainment in 2004 and is an awesome professional to work with.
Doug handles weddings, anniversaries, birthdays, and any other event requiring a low key and straight forward approach. He will see to it that the job is done to your specifications. You will appreciate his easy going and cooperative personality.
DJ Doug will work closely with each client to assure the music is right for your event. Doug takes care of business without all the "cheesy" things you hear from other DJ's. Doug is our Karaoke specialist. He has all types of music that you and your guests can choose from to sing. Ask us about these details and set up a meeting with Doug.