Weddings
Ceremony Music
From start to finish, the staff at Crow will seamlessly play your music for the ceremony. Guests will arrive to music selected by by either you or the DJ. Once the Bridal Party arrives, the DJ will make sure they are ready to walk down to the alter. The Crow DJ will make sure the timing is right and will fade the music at the appropriate time to create a smooth transition betweens songs.

Reception Music
Once the formalities are done, it is time for the party! We will take care of everything from the Bridal Party lineup, introductions, First Dance, parent dances and anything else you may have at the reception. We work with the other vendors you have to make sure they know what is going on during the event.

You will be happy to know that all of our music is legally purchased at the highest possible bit rate so your soundtrack for the event is pure and easy on the ears. Please be advised that one of the reasons some DJs are cheap is because they download illegal music. Something to think about when budgeting for the right DJ.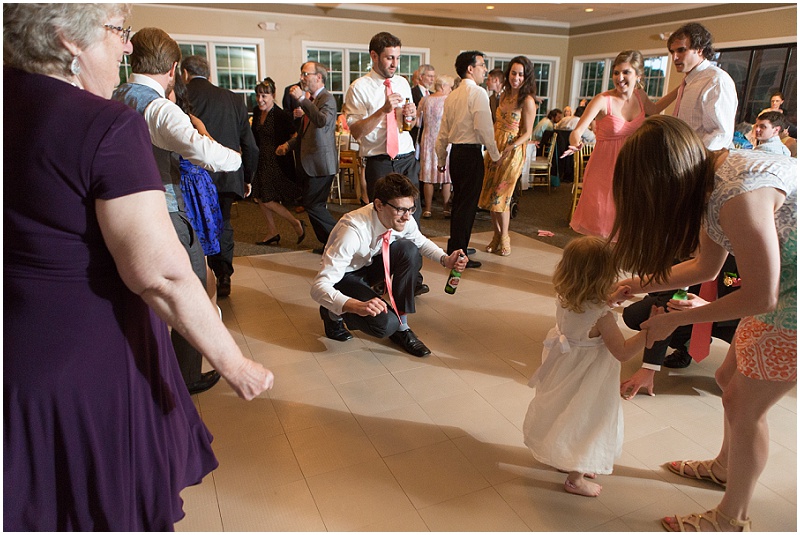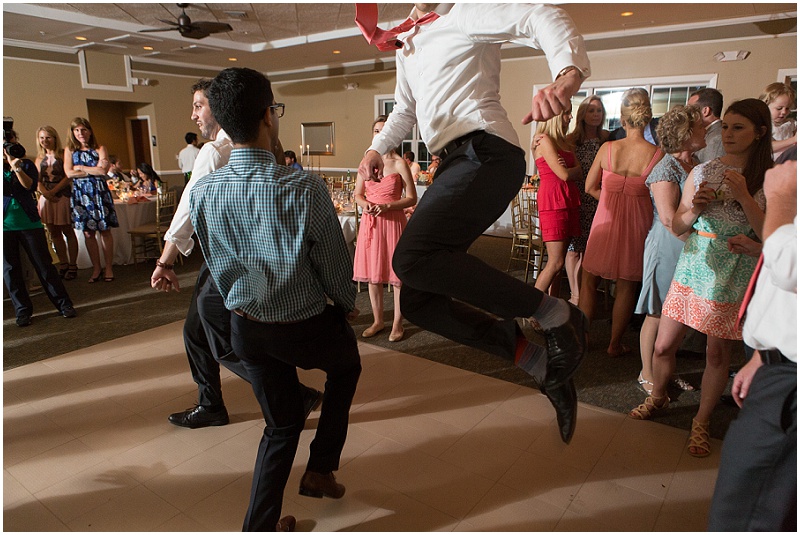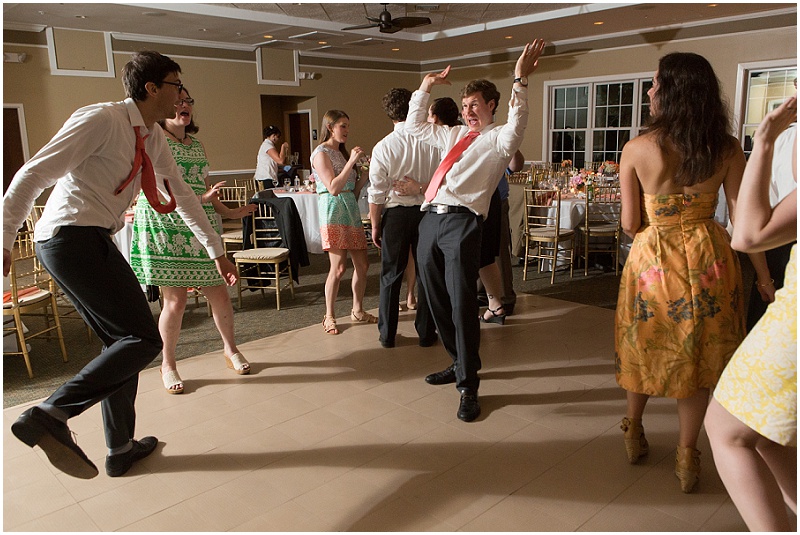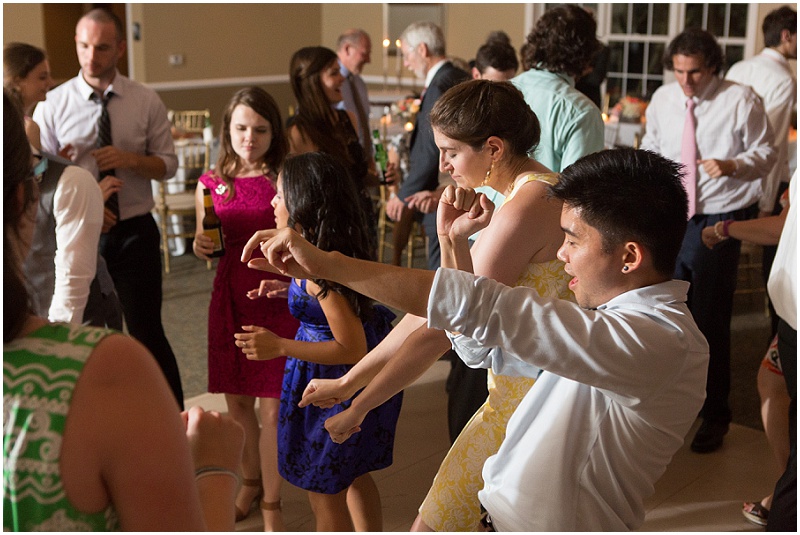 ---
Crow Town Live
Crow Town Live brings musical talent to your wedding ceremony, cocktail hour or small event. Our network consists of military, high school, local music academy and ministry musicians ready for the opportunity to serve you. Crow Entertainment's Live music division allows talented musicians a chance to demonstrate their excellence while supporting the local arts. It's a professional and affordable way to bring elegance to your event at the right price and without missing a note.
Music Samples for your wedding or special event below.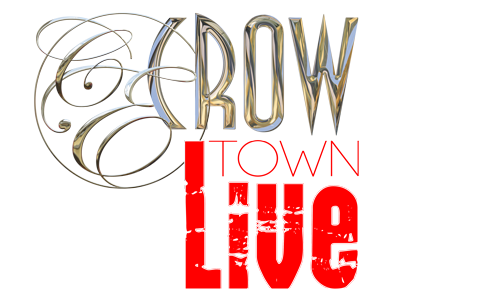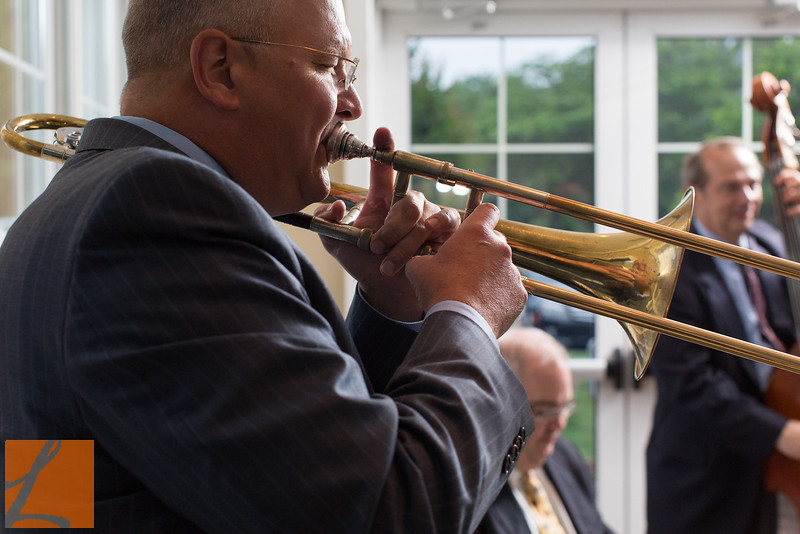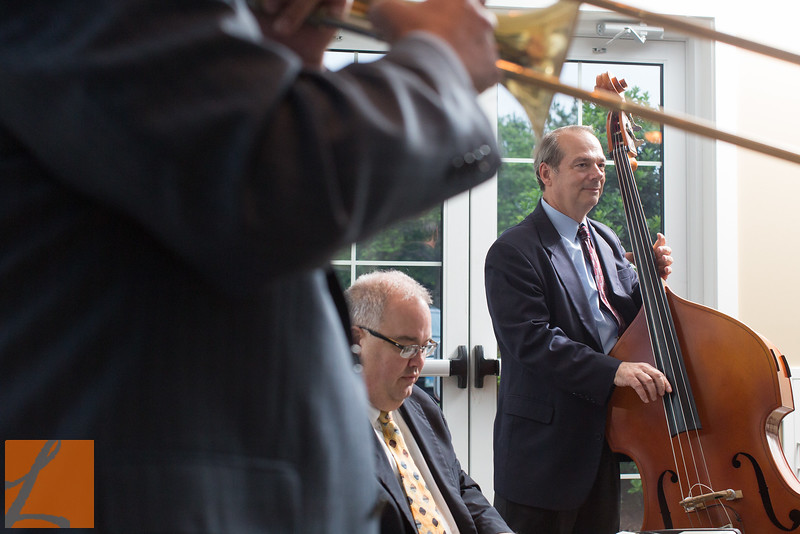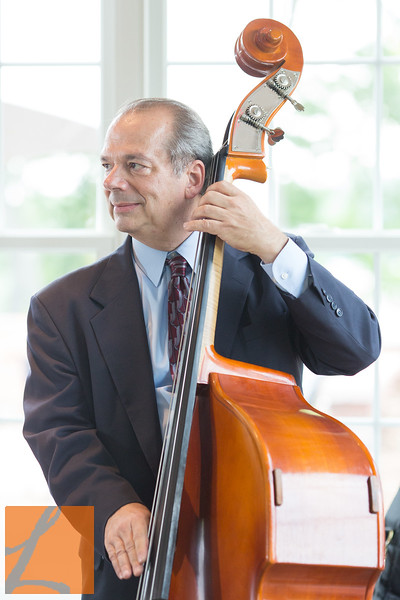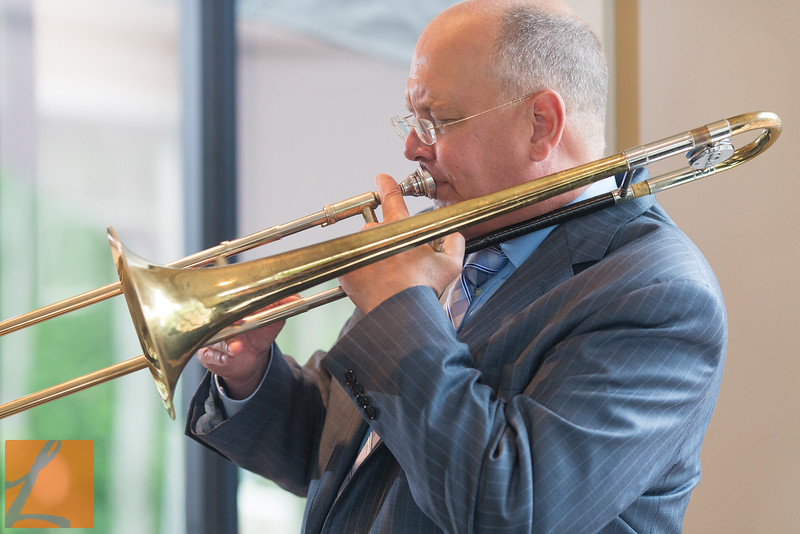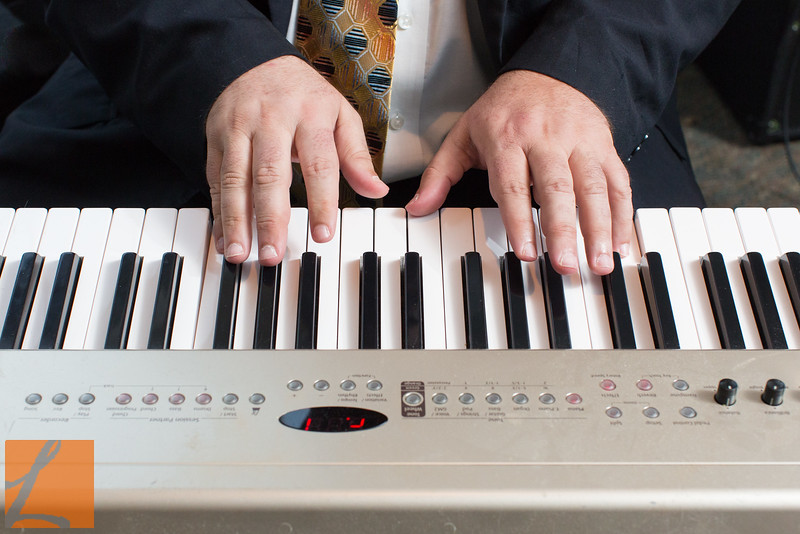 ---
Corporate
Crow Entertainment can work with you on your ideas. We can provide several A/V options and media solutions to create an awesome event. Sit back and relax while you and your company enjoy the event.
You can build your event and customize any package any way you want. We work with every budget and our prices are very reasonable.
Corporate Parties are a great way to let loose and party with your employees. Whatever the occasion is, we have the right tools to make your event a total success. Lighting FX, Videos, Large Video Screens, and other A/V services are available. The opportunities are endless.
Corporate Conventions are a great way to promote your business. Our convention services team will help you plan your function. Our resources are endless. Your convention or special event production will be impressive to staff and potential clients. From professional emcees to a complete concert – like production, there's nothing we can't do. We can help you get your point across while keeping your budget in mind.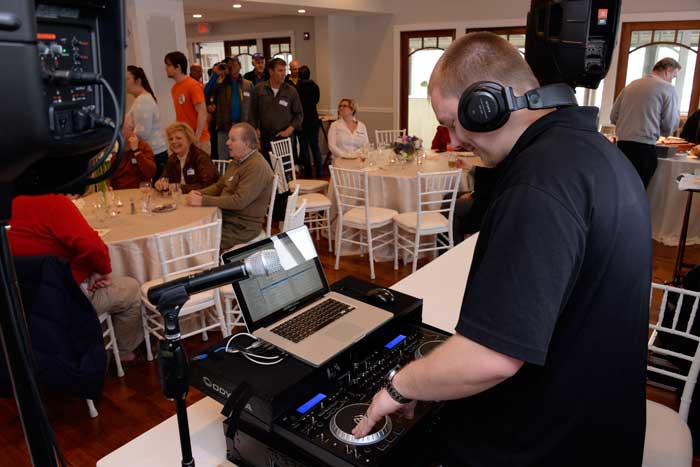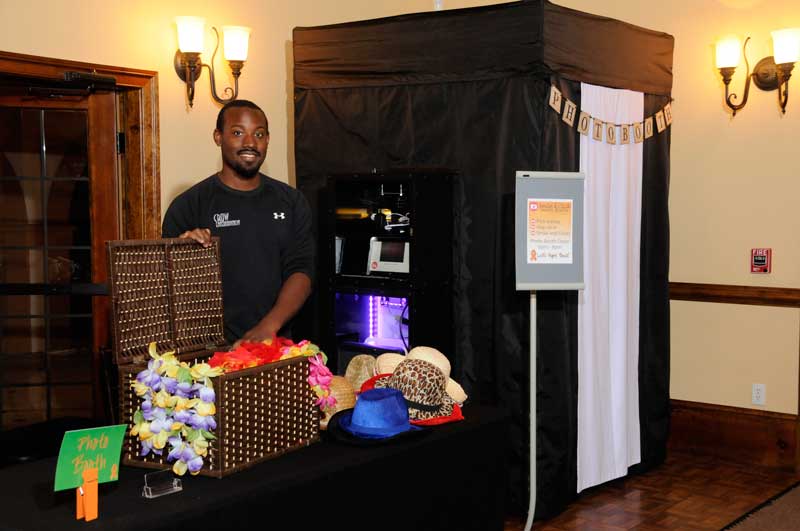 ---
Sweet 16 Parties
Whether it's the "Ultimate Sweet 16″® or a small Sweet 16, we got you covered.
There are several options and packages to choose from when it comes to a Sweet 16. Not everyone can afford "My Super Sweet 16″© on MTV®! So, we've developed an "Ultimate Sweet 16″® package that realistically affordable.
From DJs to Video, we do an awesome show that includes lights, crowd cams, lasers, live performances, music mixing, scratching, and playing music videos. It's "sick!"
We perform for many schools and teen parties. All of our music is radio certified. We always take requests and are very careful about what we play. We are the #1 most depended on DJ company in the Calvert County and surrounding school districts.
When you are planning a Sweet 16 party, call or email us. Once we have a chance to talk we will explain all the options. The cost for these events isn't as expensive as you might think. It all depends on what you are trying to accomplish. We tend to be less expensive than most. It truly depends on what you want to do. Contact us for details.
---
Everything Else!
No matter the occasion, we can help you with your music. Check out our list below of some other occasions we cater to!
Weddings
Corporate Events
Birthdays
Sweet 16's
Mitzvahs
Holiday Parties
Charity Events
Quinceañera's
Proms
Homecomings
Pep Rallies
Reunions
Anything Else!